LED LIGHTING FOR
POULTRY FARMING
We offer a very innovative LED lighting solution, able to create a new light in farms.
Effective, calibrated and uniform LED lighting, that respects the sleep/wake cycle of animals, improving their life, health and productivity and ensuring significant energy savings.
The possibility of varying the amount of light allows us to follow the needs of the animals in the various stages of growth or deposition. Traditional light sources emit a flickering visible to the animal eye which causes considerable stress.
The LED light for poultry farming offers an invisible high frequency, reducing nervousness and increasing farm productivity. Through the light management systems it is also possible to simulate sunrise, sunset, intensity variations during the day in order to recreate the parameters existing in nature and optimizing the distribution and quantity of light necessary for animal welfare.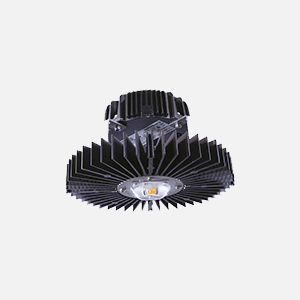 Unik2 60/80W
Essential but functional design suitable to work in harsh environments with high concentration of dust, presence of ammonia in the air and heat as in airborne environments.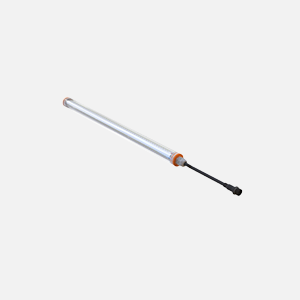 T12 Led Tube
Uniform light coverage at 300° for vertical installation.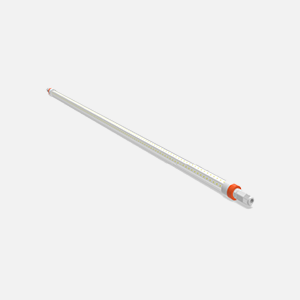 T8 Led Tube
Thin tubular profile for quick connection.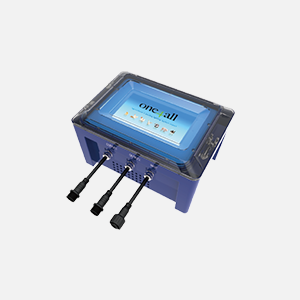 Master Controller
Intelligent lighting control system.