LIGHTING
GENERAL
General lighting allows you to see and perceive a certain space based on its function. We offer a wide range of high performance and low energy consumption Led luminaires. Exclusive products, designed and manufactured to meet the specific lighting needs of large indoor and outdoor spaces, such as industrial environments, large working areas,large exhibition areas, recreational meeting places such as sports fields, swimming pools, but also parking lots and stadiums.
Using LEDs for lighting is a cost-effective, modern and cutting-edge choice, supported by advantages such as high energy efficiency and longevity, features that result in considerable energy savings and reduced environmental impact, guaranteed reliability in performance and ease of installation, with a significant reduction in management and maintenance costs.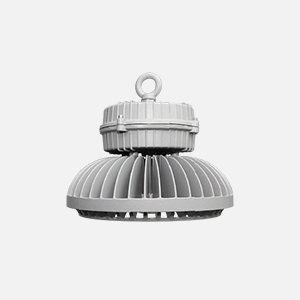 Unik 60/90/110
Led projector for industrial factories, large exhibition areas, shopping centres. Unique in design and technology.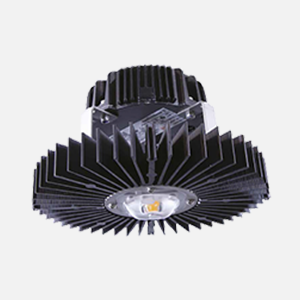 Unik2 100/125/150
Led projector for industrial factories, warehouse facilities, storage areas, sports centers.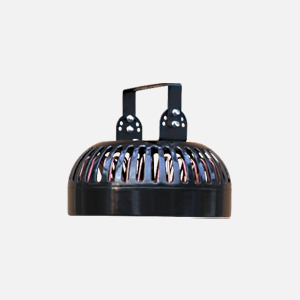 Glammy
It is the most "glamorous" product of the range, ideal for " urban style", suitable for show-rooms, lofts and open-spaces.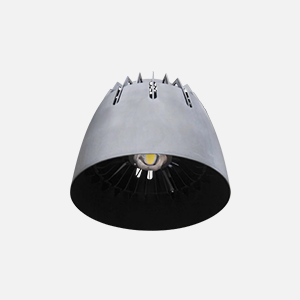 Xtream+
Great luminous efficiency and an attractive design make it ideal for large spaces, such as warehouses ,factory production areas and showrooms.